HSBC Large and Mid Cap Equity Fund
(Large and Mid Cap Fund - An open ended equity scheme investing in both large cap and mid cap stocks)
Our Indian equity team employs a clear philosophy with a disciplined and repeatable process to generate alpha in the medium to long term by exploiting shorter term market inefficiencies in a portfolio that primarily comprises an optimal mix of large cap and mid cap stocks, without exposure to excessive risk.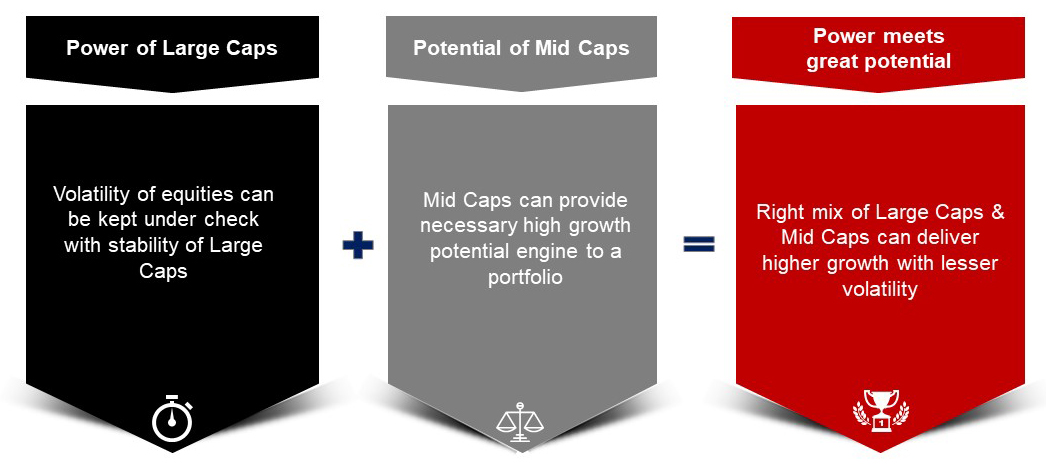 Our philosophy
Focus on companies with an attractive combination of profitability and valuation
Active investment opportunity supported by proprietary fundamental research
Strict valuation discipline and long-term investment horizon approach
Our process
Proprietary fundamental research drives stock selection:
Evaluate investment case based on sustainable profitability
Analysis of drivers of profitability and what is discounted in the valuation
Benefits from global investment network and research sharing platform
Why HSBC Large and Mid Cap Equity Fund?
To achieve relatively lower volatility and performance consistency with optimal allocation to large caps
To increase the possibility of alpha generation and accelerated growth with potential of mid caps
True to label fund – The fund will stay true to its objective in keeping with the mandate reposed by the investor whilst investing in the fund
To create a corpus through generating inflation-adjusted returns to cater to long-term goals
HSBC Large and Mid Cap Equity Fund
(Large & Mid Cap Fund - An open ended equity scheme investing in both large cap and mid cap stocks)
This product is suitable for investors who are seeking*:
Long term wealth creation and income
Investing predominantly in equity and equity related securities of large and midcap companies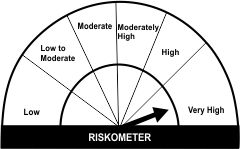 Investors understand that their principal
will be at Very High Risk
*Investors should consult their financial advisers if in doubt about whether the product is suitable for them.